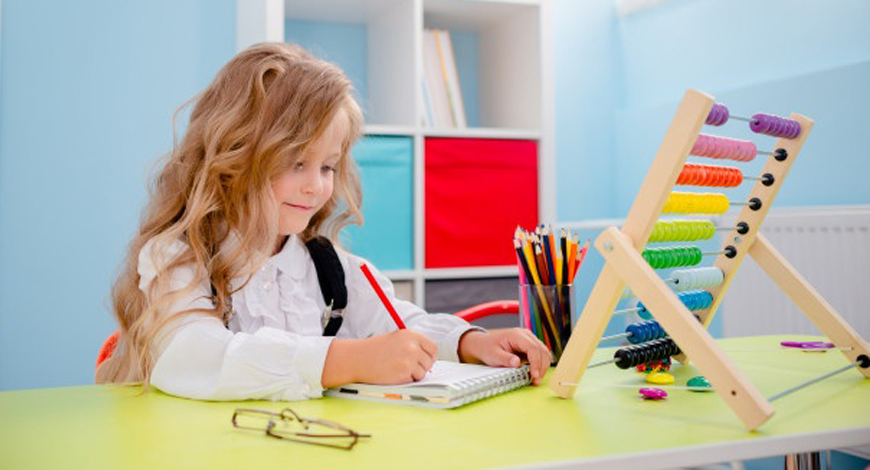 Let's Have your Kid's Right Brain Development with Fun Abacus
Abacus is Mental Arithmetic System. A whole brain development programme for normal children aged 8-12 years.It enables children to discover and bring out their hidden potential.
Learning Abacus enhances lifetime skills such as concentration, creativity & imagination, listening and photographic memory, to name a few
Learning Mathematics with an Abacus help To ....
Boost your child's confidence when it comes to mathematics.
Develop mental calculation abilities.
Provide a sense of achievement as the child's proficiency improves.
Lead to greater mental capacity
Promote intuitive thinking.
Enhance problem-solving capability
Enhance creativity
Develops Ability to listen and read quickly
Develops the right brain tremendously.
It Improves Comprehension, presentation, and Visualization skills.
Student Abacus Kit Contains :..
13 Rod Student Abacus.
8 Levels Workbooks (Total 2 X 8 = 16 Workbooks+ Zero Level Workbook).
8 Levels Exam Papers.
Certificate of Course Completion.
Participation In "Gurukul Best Abacus Kids" Competition Awards.