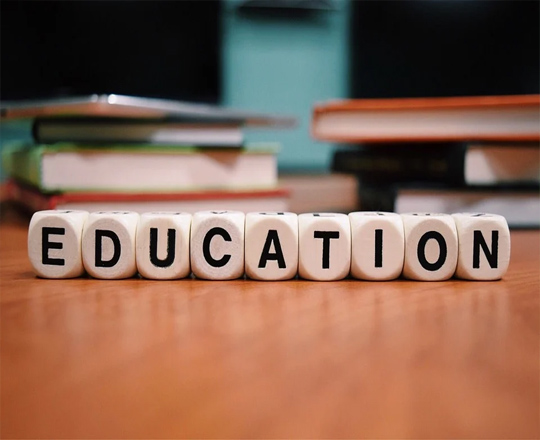 Welcome to Gurukul Abacus & Vedic Maths
Gurukul Abacus and Vedic Maths" -was established in the year 2010. With its Head office located at Ichalkaranji, Maharashtra. Gurukul Abacus and Vedic Maths started its Indian operations bringing the Japanese Concept to India .
Gurukul Abacus and Vedic Maths took the responsibility of spreading the concept to benefit the children across the country. We are appointing franchisees all over India in various locations.
"Gurukul Abacus and Vedic Maths" System is a modern representation of an ancient art of Mental Math.
"Gurukul Abacus and Vedic Maths" uses the ancient tool ABACUS for the Right Brain Development, the seat of intelligence contributing in a large measure to increase Speed and Accuracy, Learning ability, Concentration, Perceptual capability & Photographic Memory skills, which automatically results in student's better performance in academic subjects.
Abacus and Vedic Maths are internationally well-known powerful Mental Development Program, which will effectively activate children's latent mental power and develop their utmost in Photographic Memory, Imaginative & Creative Skills resulting in Self-reliance and Self-confidence
Gurukul Abacus and Vedic Maths has targeted to start Centers in all Major states like
MAHARASHTRA

NEW DELHI

CHANDIGARH

HARYANA

PUNJAB

HIMACHAL PRADESH
JHARKHAND

JHAMMU & KASHMIR

ORISSA

KARNATAKA

PUNJAB

WEST BENGAL
Our Courses
Abacus
Abacus is Mental Arithmetic System. A whole brain development programme for normal children aged 8-12 years.
Handwriting
To have good handwriting the child should be made conscious from the beginning of his studies.
Memory Management
Students are taught how to remember things which are essential. Memory is related to visualization and imagination..