Abacus Franchise Opportunity in Pune,Vedic Maths Franchise Opportunity in Pune,Abacus Training,Gurukul Abacus & Vedic Maths,Vedic Maths Training,emory Development Training,Handwriting Improvement Training
Our Features
Trained,Certified Teachers
We have Highly trained,certified and experienced teachers.
Small Batch Size
To provide more attention we have small batch size.
Kids Friendly Syllabus
We have kids friendly syllabus with easy inerface.
International Concept.
Japanese Concept of Soroban introduced in attractive way.
Quality Assessment
Quality assessment is provided by us.
Regional and National Competitions.
Regional and National competitions are held by us.
Abacus Franchise Opportunity
Our Courses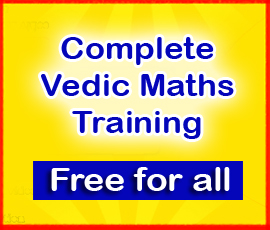 Vedic Maths is a collection of tricks that help in solving mathematical calculations quite easily.Gurukul Abacus & Vedic Maths offers students the opportunity to do maths calculations easily and fastly..